Baths, Kitchens, Decks.
Tile, Hardwood, Carpentry, & More.
Ramps, Railings, Bath Mobility Solutions.
Site Management and Project Design.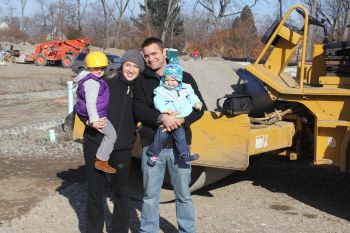 Dear Valued Homeowner:
My name is Michael Powell, and as the principle and proprietor, I would like to say: 
"Thanks for taking the time to check out Powell Family Home Improvement!"
I will be happy to assist you in your Home Improvement needs from the simple to complex.
I provide an excellent product and service at an affordable cost with a focus on making the process of renovating as smooth as possible, working with the homeowner to bring about the best improvement for their home and family.
Thanks for considering me for your home improvement needs.
Please call or email me to set up a free design consultation.
tel:    (413) 374-0963  
email:  [email protected]
Sincerely,
Michael